national water company
Our
products

Products
Carbonated drinks
Non-carbonated drinks
Drinking water
Energy drinks
Kvass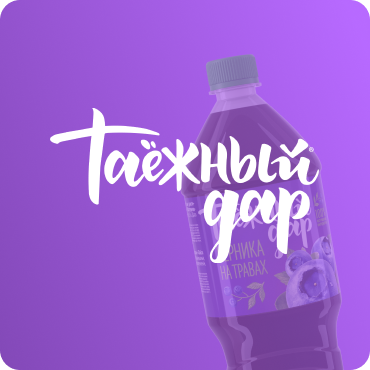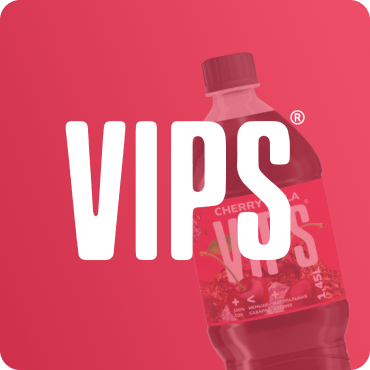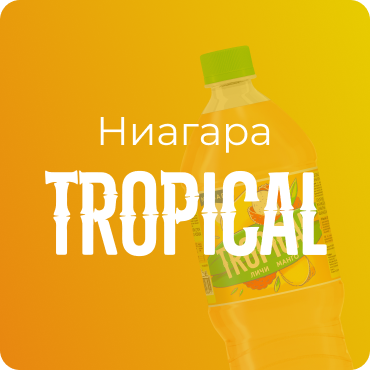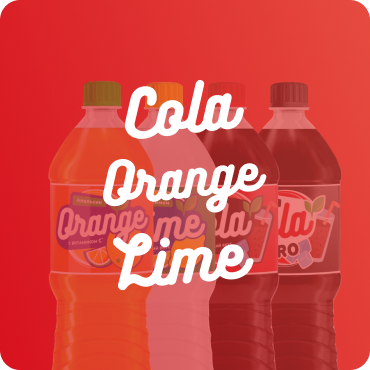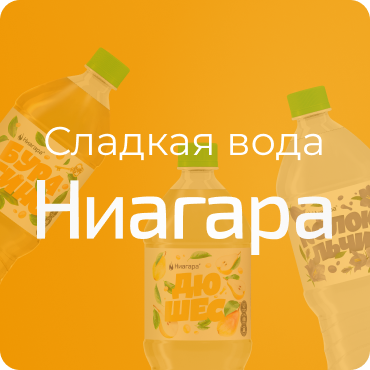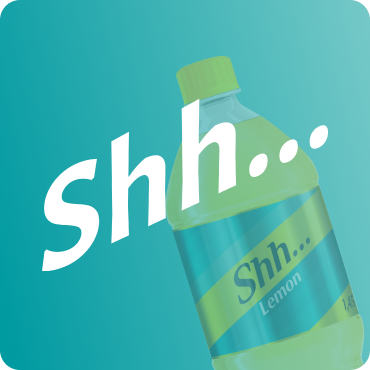 Order drinking water Niagara
19 L
The mission of "Niagara"
is to bring love and joy: to consumers - through product quality, to customers and suppliers - through quality interactions, to employees - through care for them.
10
Among the top 10 largest beverage manufacturers
50
awards for product quality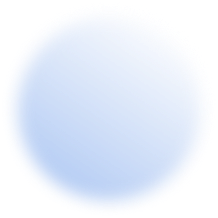 History
of the company

2000
The first batch
The first batch of carbonated non-alcoholic beverages "Niagara" has been produced from the line with a capacity of 45,000 liters per shift.
Second factory
The opening of the second water bottling plant. The combined capacity of the two factories is 150,000 liters per shift. Confirmation of compliance with ISO QMS 2008:9001 requirements has been obtained.
Reconstruction
The production is undergoing reconstruction with a new bottling line with a capacity of 500,000 liters per shift. The company's product range consists of 80 SKUs. Every month, 1,000 trucks deliver "Niagara" products to 38,202 customers in 6 countries worldwide.
SGS Certificate
The National Water Company "Niagara" has successfully passed the SGS certification audit, in which the company's food safety management system has been recognized as compliant with the requirements of the international standard ISO 22000:2005.
Entry into the Chinese market
Expansion into the market of carbonated non-alcoholic beverages in China.
Second line
The second automatic KRONES line with a capacity of 15,000 units has been installed.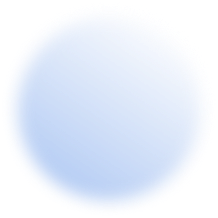 Sales

geography
Russia

Kazakhstan

Iran

Belarus

Uzbekistan

Azerbaijan

Kyrgyzstan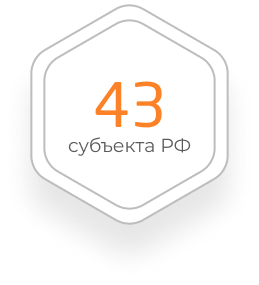 Job

at our company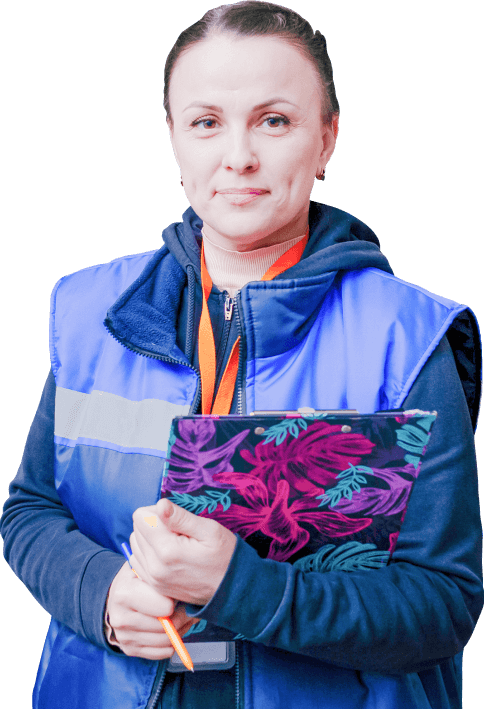 Stable employment, timely salary payments
Material assistance and support
On-the-job training, professional development
Friendly atmosphere in the team
Discounts and gifts for employees and their children
Pool, football, massage - care for health
Transportation Department
Workshop
Warehouse
A driver for an ISUZU vehicle (Category C).
Service Manager
Driver-Deliveryman with category B or B/C
Do you want to become part of our company?
Fill in the form using this link